A Paradigm Shift For The 21st Century Rotator Cuff Exercise

ShoulderSphere is a rotator cuff training device of the 21st century with smart technology that measures and tracks your rotator cuff exercises so that you can train safer, better, and faster. It engages the user in a functional, goal oriented, event simulation, manner, so that shoulder performance is amplified with greater power.
As Confucius once said — if you hear about it, you will forget. See it, you may remember. Touch it, you will understand. This 60 minute presentation will give ample time for Q & A, and participants to touch and test drive an unforgettable rotator cuff exercise experience.
Join us on Friday, October 4th at 12:15 pm to learn more!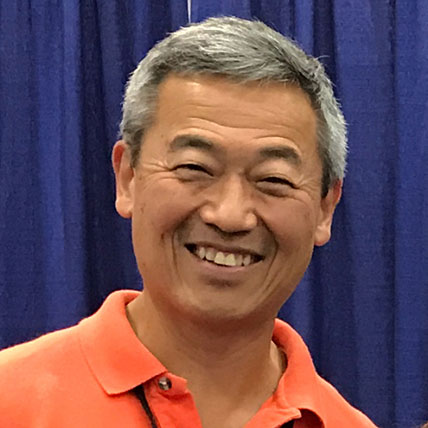 Win Chang, MD is a Shoulder Sports Reconstructive Specialist of 26 years.
Board Certified Orthopaedic Surgeon
University of Rochester School of Medicine and Dentistry – MD Degree
UCLA – Internship General Surgery
NYU – Residency Orthopaedic Surgery, Bio engineer Fellow
Mayo Clinic – Adult Reconstructive Fellow, Instructor in Orthpaedic Surgery.