About the Inventor
Home|About the Inventor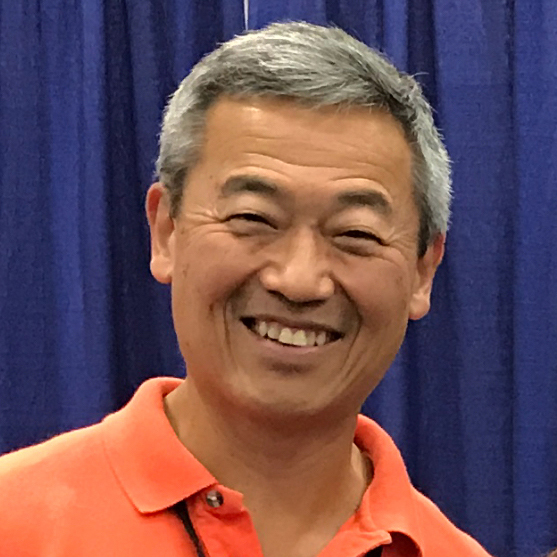 Win Chang, M.D. is a former Clinical Assistant Professor of Orthopaedic Surgery at New York University Hospital for Joint Diseases where he was also fellowship trained in Bio-engineering. He graduated from the University of Rochester School of Medicine and Dentistry with Distinction in Research in 1982 and completed an Internship in general surgery at the University of California in Los Angeles in 1983. He completed his orthopedic surgery residency training at the New York University Hospital for Joint Diseases in 1990. In his last year of residency he was elected by his peers as their Chief Resident. Dr. Chang completed an additional fellowship training in adult reconstructive surgery at the Mayo Clinic in Rochester, Minnesota, where he also served as an Instructor of orthopaedic surgery at the Mayo Medical School in 1991.
Dr. Chang has authored many articles and contributed to book chapters related to shoulder reconstruction, elbow, and fracture biomechanics. He has given many presentations nationally and internationally. He is the recipient of many awards for outstanding research including the Hip Society Award in the field of hip fracture biomechanics.
Dr. Chang specialized in total joint replacements of the shoulder, elbow, hip, and knee. He also specialized in rotator cuff surgery, ACL injuries, patella instability, and fracture management. Dr. Chang is also the inventor of several surgical instruments used by orthopaedic surgeons worldwide, as well as the ShoulderSphere rotator cuff trainer.
Dr. Chang is a passionate tennis player, mountain biker, skier, and outdoor enthusiast. Dr. Chang was born in Taiwan and came to the United States at age ten as a first generation immigrant with his family settling down in the Bronx, New York. He presently resides in New York with his wife and two daughters. Dr. Chang is a social media enthusiast with followers all over the world. Follow him on Facebook, Instagram and Twitter.
Podcasts featuring Dr. Chang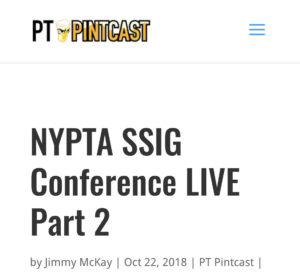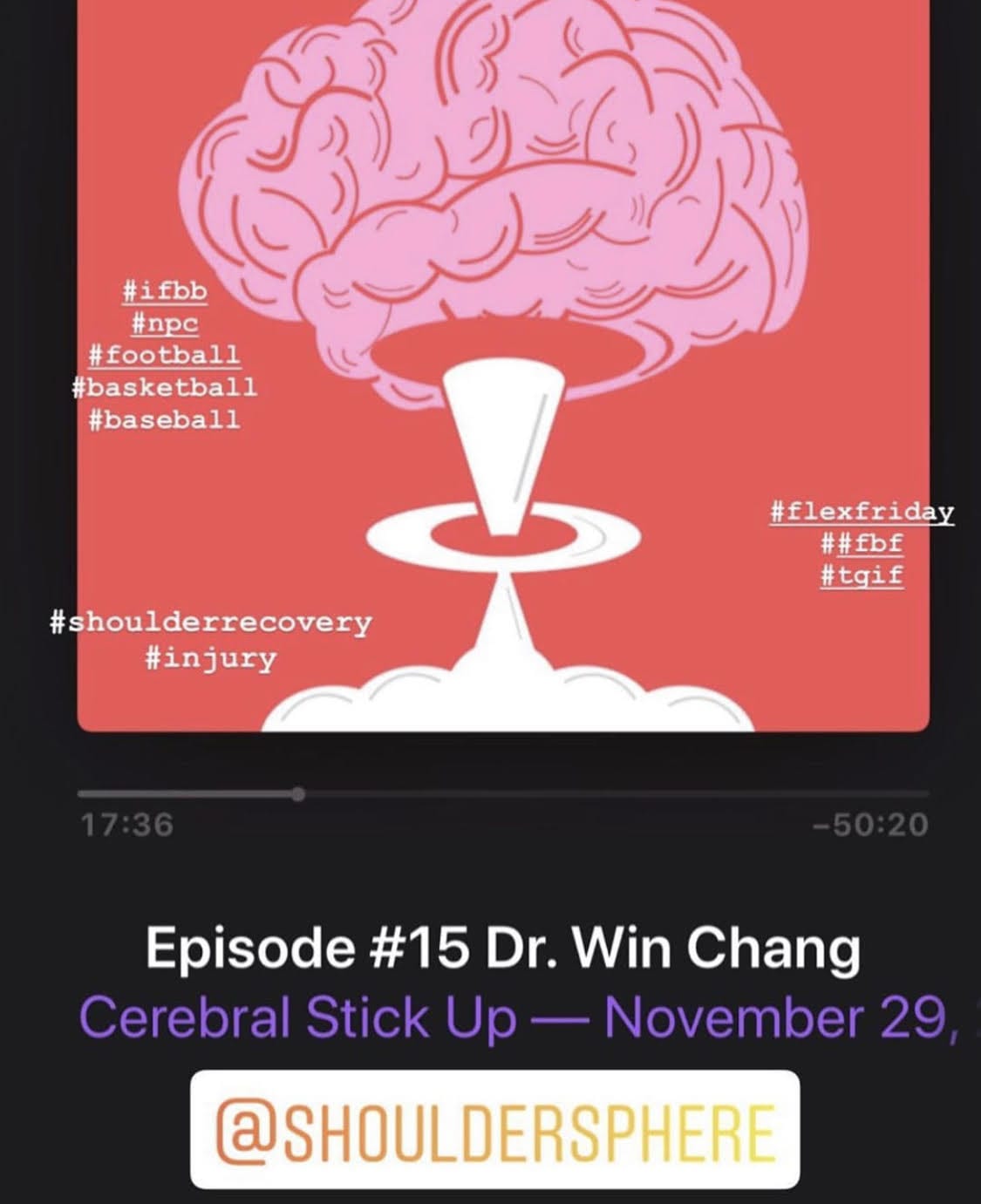 The NYPTA Student Special Interest Group hosted a Conference in Manhattan. Listen to Dr. Chang as he is interviewed on the PT Pintcast podcast.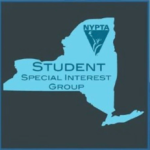 Win Chang, MD has developed something that is changing the way athletes recover from all types of shoulder injuries. Maybe more importantly, something that can prevent them from happening altogether.